It is the most wonderful time of the year, and the team at City Ministries can attest this to be especially true this holiday season! It was wonderful to resume a few of our traditional Christmas events back to in person and have the opportunity to re-connect face to face after almost two years of virtual events. 
CHILDREN'S CHRISTMAS PARTY: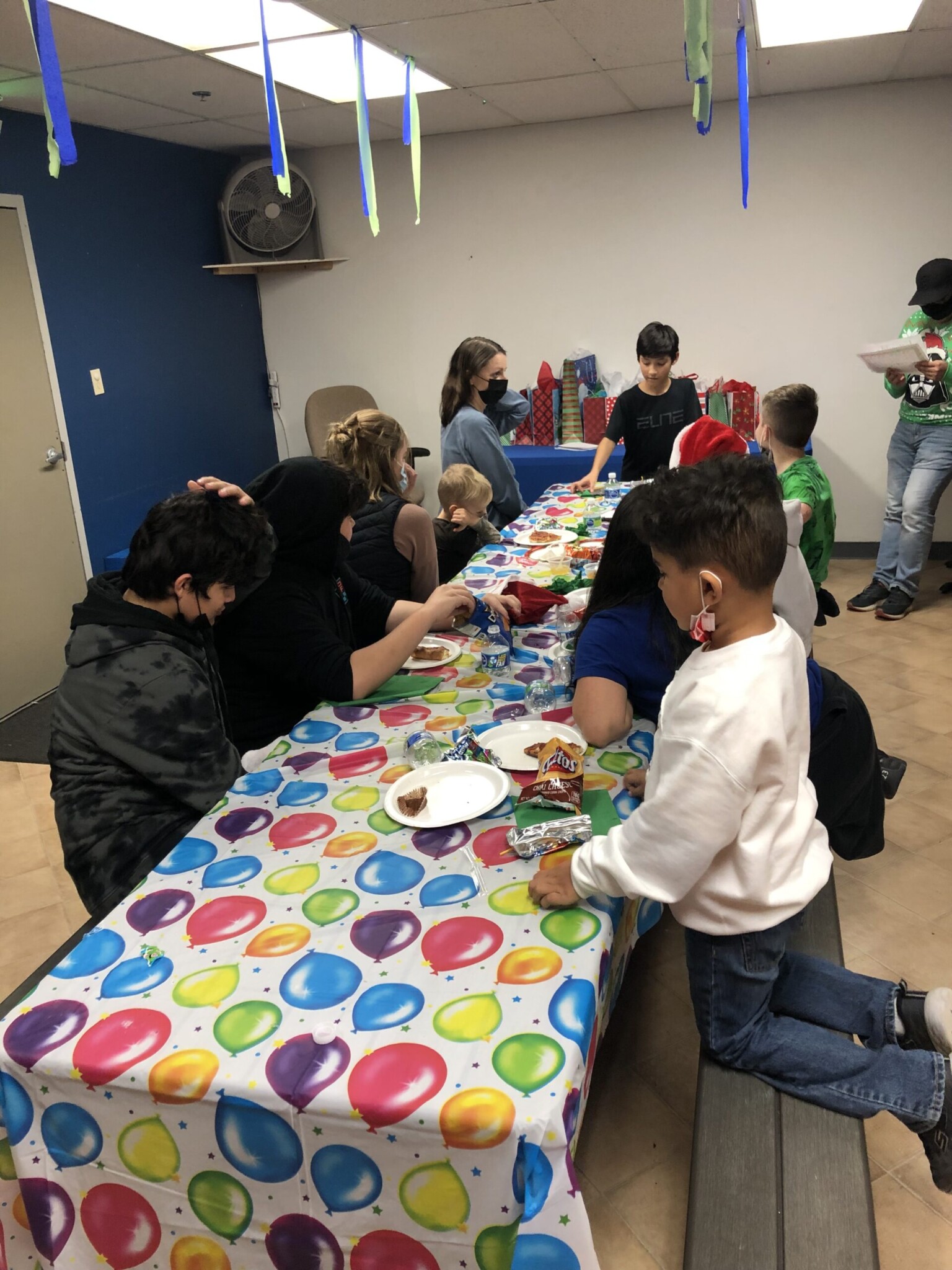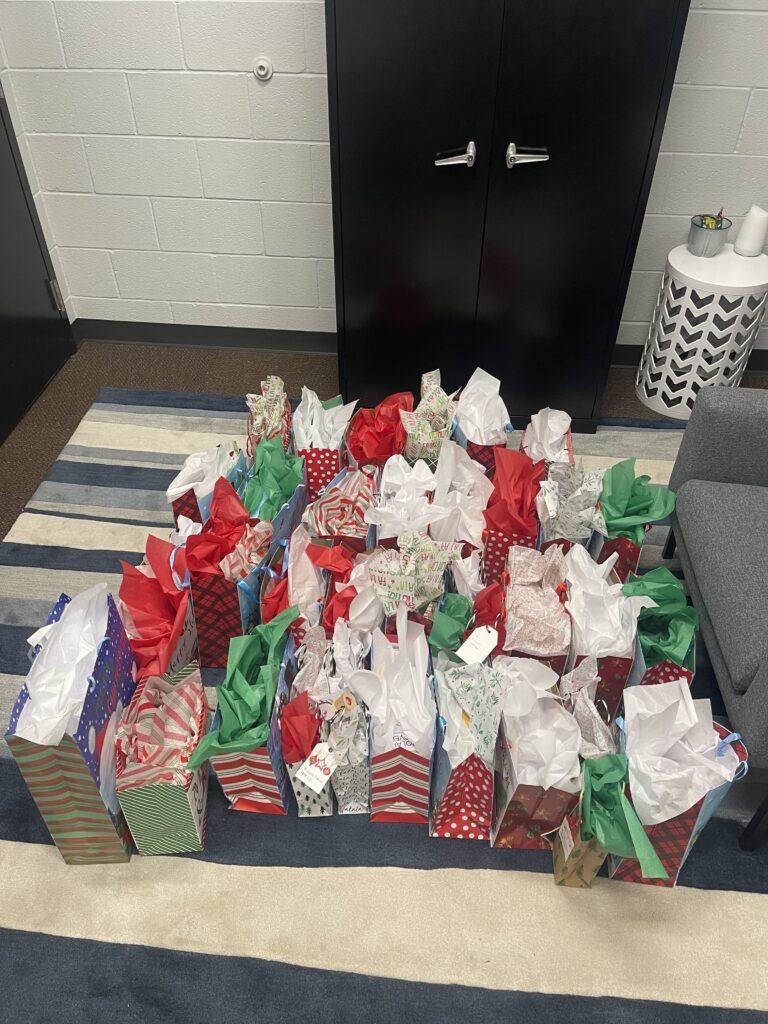 We kicked off our festivities with our Children's Christmas Party and Gumbo Night! Our children enjoyed a fun night of activities at a children's amusement center which had inflatable toys and arcade games. They all got their energy out playing together and then finished up the night with pizza and gifts! 
The CPA team is very grateful to all families from Cedar Crest Academy who generously contributed to making Christmas extra special for our children through purchasing Christmas gifts for them! At a time where we as a nonprofit organization have experienced financial strain during the pandemic, we appreciate each family who chose to come alongside in supporting our children in this way! 
GUMBO NIGHT: 
While our children were playing away at the children's amusement center, our foster parents had a fun night of their own! It is a Christmas tradition for our executive director, Cheryl, to make Gumbo and invite families to join in for a fun evening of connecting around a delicious meal. This year was a big hit, as usual! A few of our family's who attended share their experience below.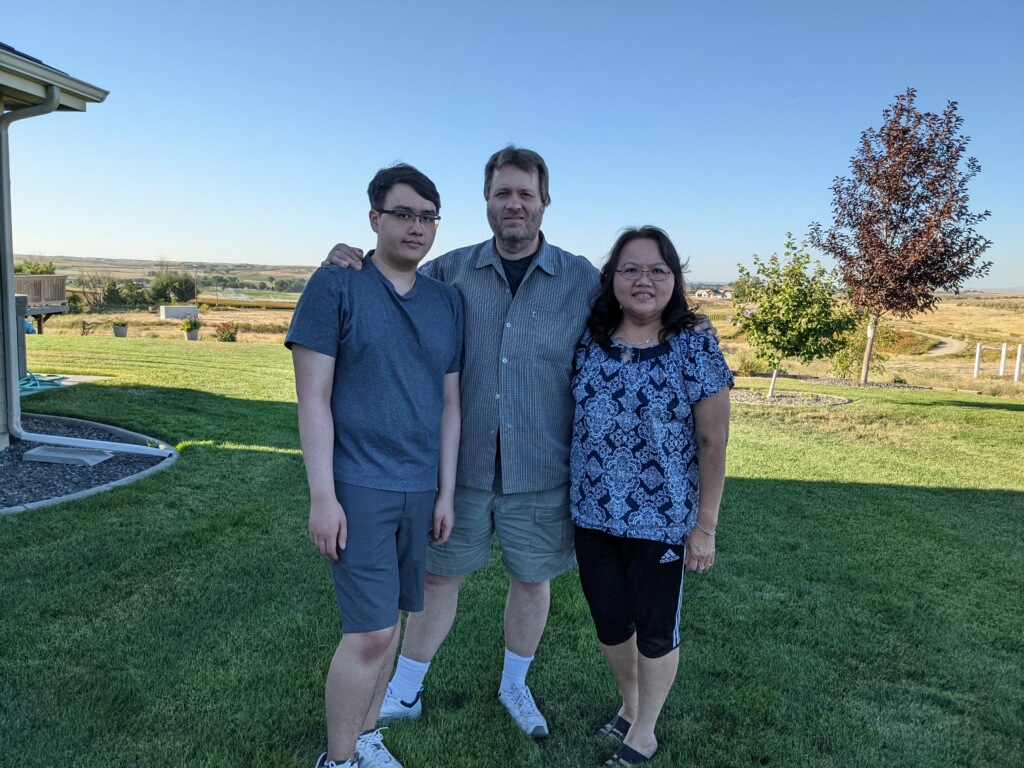 From Ribkah, a foster parent.
"We love the Gumbo night. It's a tradition for foster parents to get together. The Gumbo was delicious as usual, especially with shrimp and crab in it.  I imagine I am in Louisiana even though I have never been there."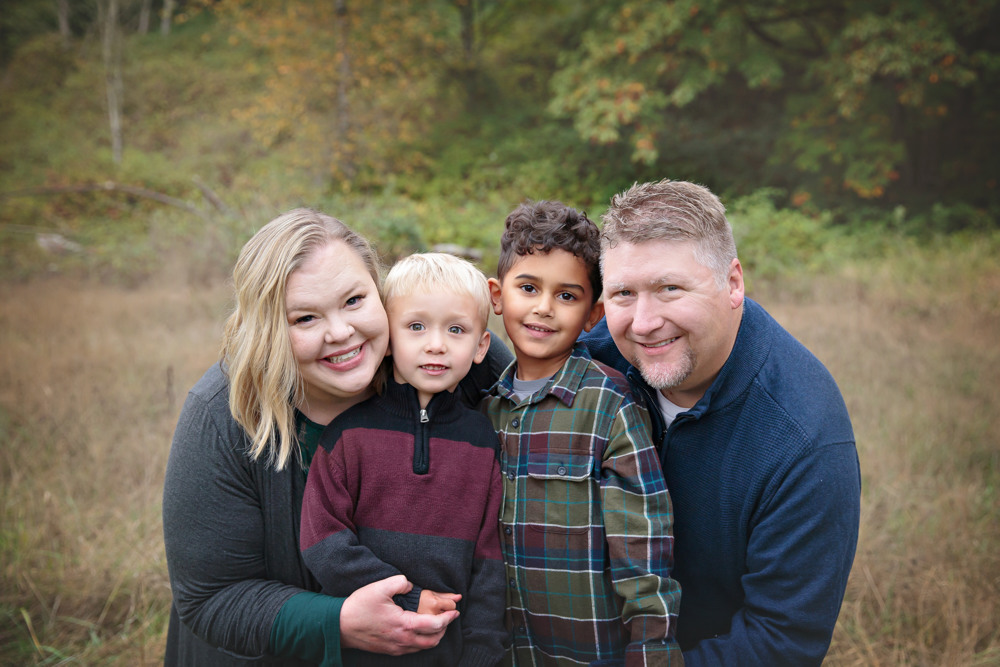 From Lindsey, a foster parent. 
"It was our 5th annual Christmas gathering as foster families. The kids enjoyed a giant indoor bouncy playground and pizza while the grownups gathered a few miles away for gumbo. 
It starts with a roux… 
Scott and I have been grateful to attend most, if not all, of these gatherings and we've come to appreciate the uniqueness of the people around the table year after year. Much like the delicious gumbo we enjoyed with a variety of ingredients, we were brought together with our various personalities, pasts, careers, interests, and hobbies to build relationships thickened by the shared calling of serving in foster care. Thanks Pastor Cheryl for a great party and Andrew for hosting us." 
 STAFF CHRISTMAS PARTY: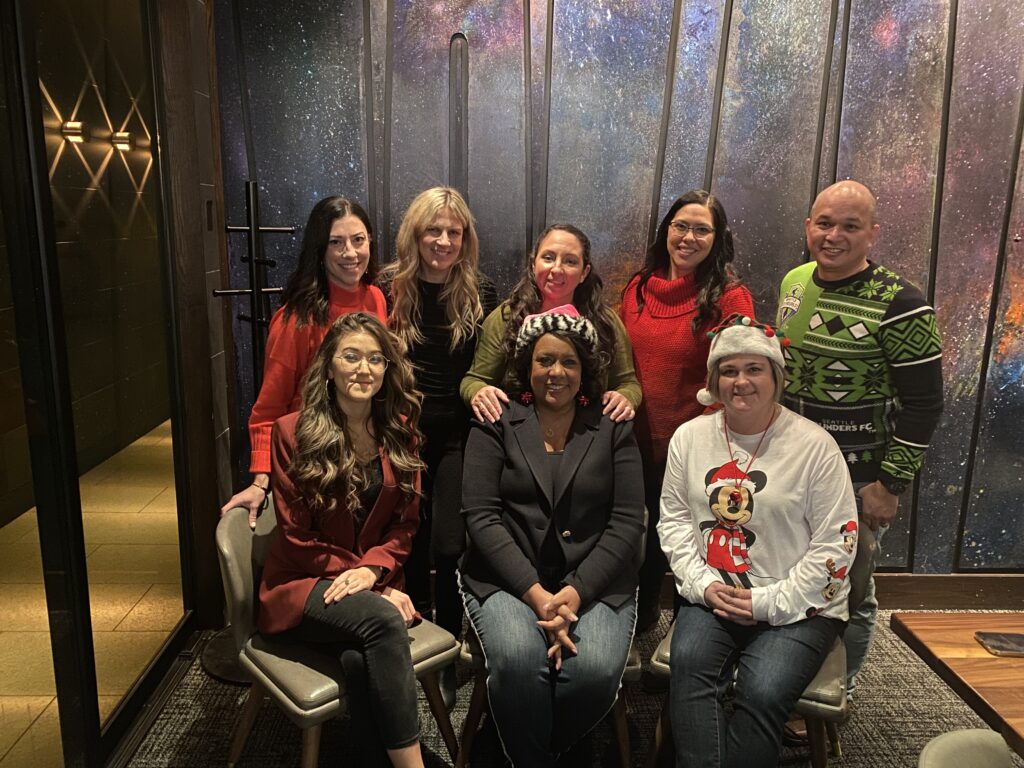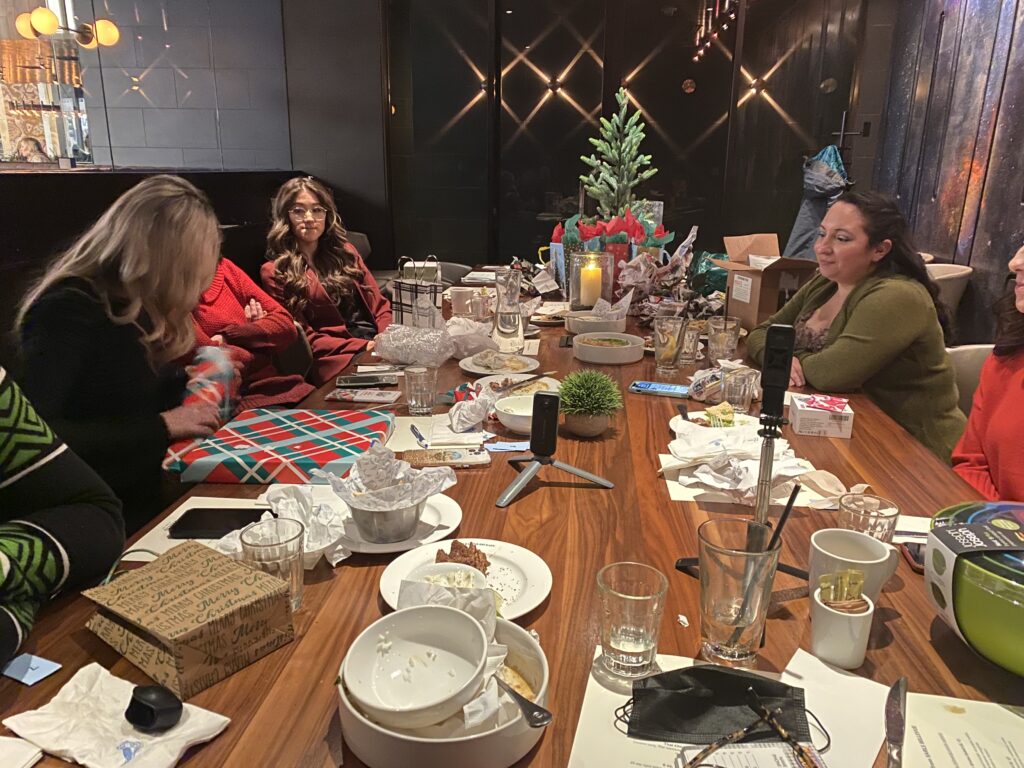 Our festivities ended with the City Ministries Staff Christmas party! After two years of not being in one room together it was an incredible time of catching up, sharing good food and good memories, playing fun games, and simply enjoying being together once again. 
Our hearts are full as we head into 2022, and we are all expectant and excited about all that God will do through City Ministries next year! 
If you want to support the work that we do with families and children in our community by donating of your resources, your support is deeply appreciated! You can support us with a one-time or recurring donation by vising our donation page.  
Thank you for your generosity! 
May you and your family have a joyous Christmas and New Year!