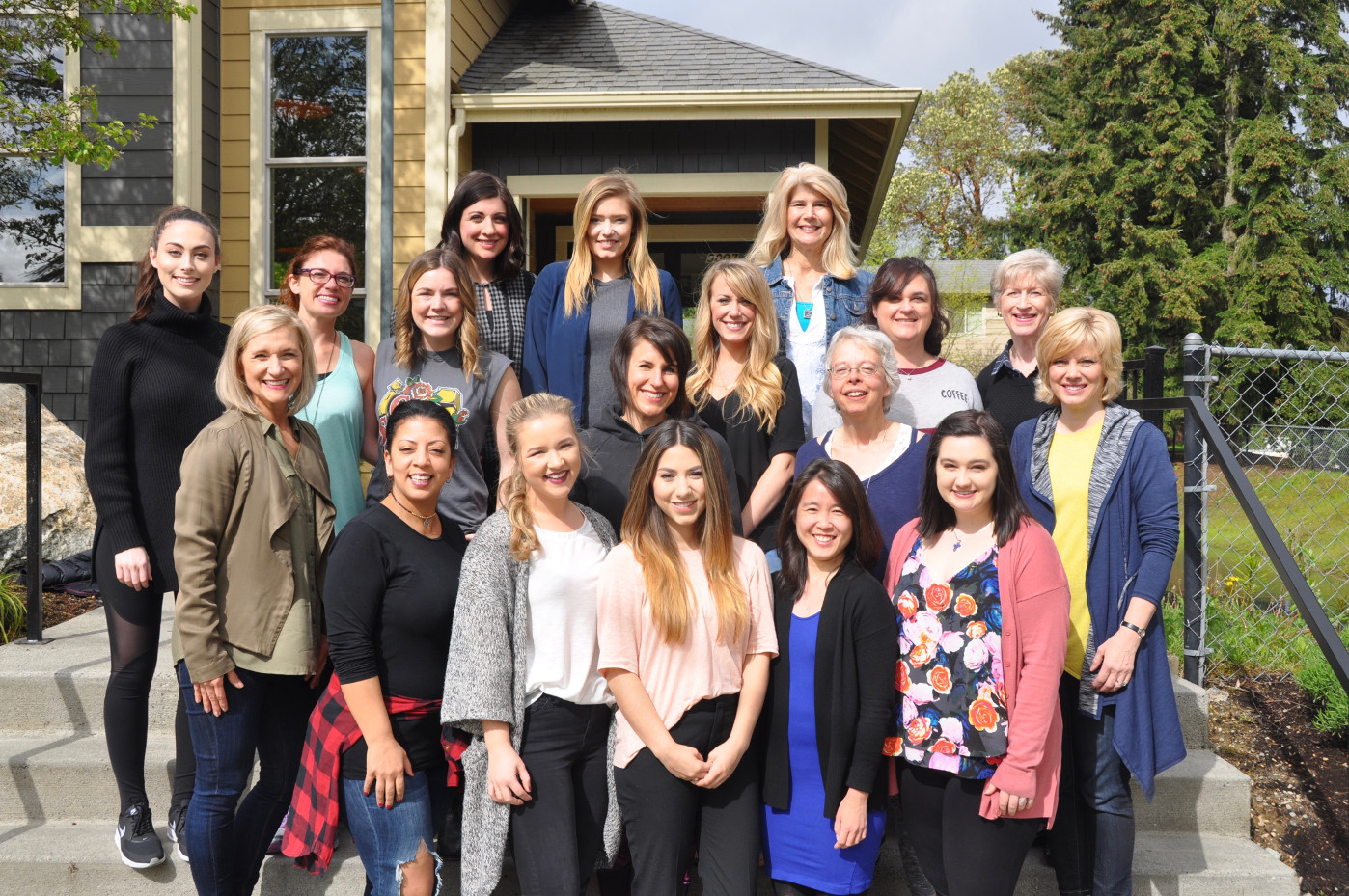 If you have a question, please feel free to contact us! Email us for a faster response.
Email: info@citymin.org 
School Director Phone Number: 425-739-1227
Program Assistant Phone Number: 425-803-2348
Our Office
9051 132nd Ave NE
Kirkland, WA 98033
Office Hours: 9am-4pm M-Th, Closed on Fridays
We schedule Virtual Tours on Tuesdays and Thursdays at 10:30am.
Would you like to schedule a virtual tour? Your RSVP is necessary. Please fill out the form below.