The Rose Hill Cottages were born out of a vision by late Pastor Wendell Smith, Founding Pastor of City Church (now Churchome) to care for children in need in our community.
With the support and help of many church and community members who prayed for this vision to become a reality and contributed to its development financially, 22 single family residence homes were built adjacent to Churchome Kirkland Campus with the purpose of providing affordable housing to foster families licensed through City Ministries CPA.
What started out as a dream on Christmas Eve 2006 came into fruition in 2007 and continues to make a difference in the lives of many foster children and foster families today.
It takes a village to raise a child and it takes a strong one to navigate the complexity of the foster care system, to face the unknown's that come with each new foster child placement, and to provide the best care possible to children exposed to trauma and neglect. Choosing to become a foster family requires dedication, sacrifice, and hard work. It's not a commitment to take lightly or an experience to walk through alone.
With this in mind, the Rose Hill Cottages were specifically built to serve as a safe, faith-based community and space for families who are helping foster children. This community gives them a built-in support system with other foster families who give mutual support, share resources, and provide respite care for one another. Foster families in the Rose Hill Cottages live in close proximity to the City Ministries CPA office and have immediate access to agency staff for case management support, wraparound services, community center meetings, trainings, and events sponsored by the agency.
Within the community, foster families have the resources they need to thrive, maintain stability, and continue caring for countless children in need. The Rose Hill Cottages and Aaron Haskins Community Center in conjunction with City Ministries CPA continues to fulfill the dream of making a difference in the lives of foster children by providing them a caring family and a loving home when they need it most.
City Ministries CPA has wonderful families serving children that live outside the cottages and are a vital part of the success of the agency.
We believe and pray that as each child walks through the door of our foster homes their lives will be forever changed because of the care, love, and support they receive from our foster families and that the Rose Hill Cottages will always be a beacon of hope for families in the community and a safe refuge to foster children.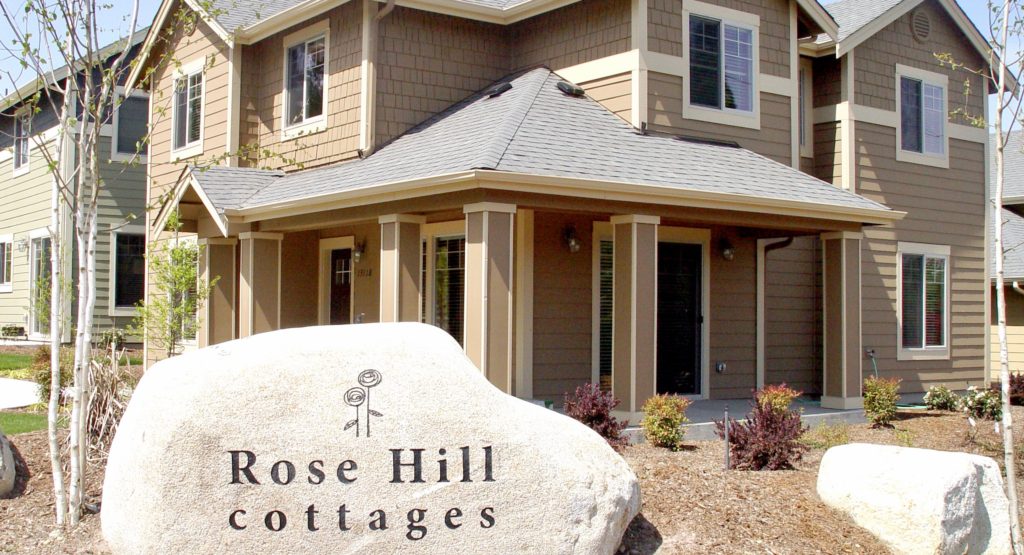 STAY UPDATED WITH US: