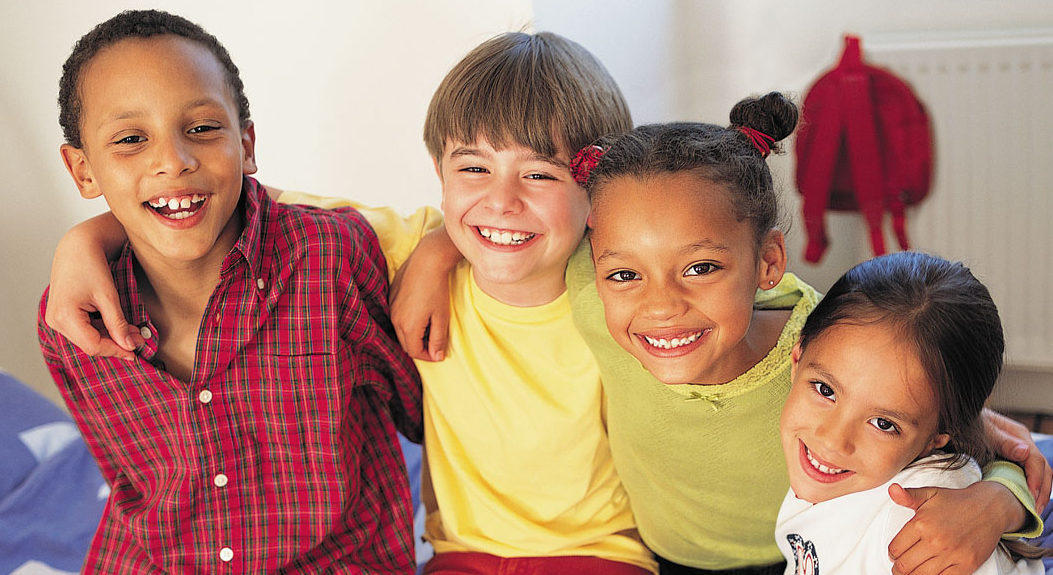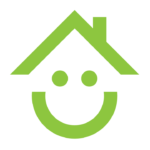 "It is very encouraging to see a strong community partner like City Ministries Child Placement Agency step up to get licensed and partner with the King County and DCYF to meet this very critical need-providing safe, nurturing homes for children in crisis."
Kathy Lambert
King County Council Member, Dist 3
Churchome  launched its own foster care agency to help meet the needs of children in the State of Washington and in particular King County.
In Washington State, alone, there are more than 10,000 children currently in foster care – a 22% increase over the last two years. Statistics are projecting an even greater increase over the next five years.
Last year in Washington State, over 19,000 children needed a safe place to stay…they needed a foster home. While some of these children went back home or to live with relatives, thousands remained in care.
Opening your heart – pray for more foster parents, volunteers, and resources.

Opening your home – become a full or part time foster parent or respite provider.

Volunteering your time or professional services (RN, Dentists, MD, MSW, Licensed Counselors)

Becoming an agency volunteer (childcare, tutoring, mentoring, etc.)

Giving financially of your resources or in-kind donations.
We believe every child is a blessing from God and foster children need the love, safety and security of a permanent home and family.
CASE MANAGEMENT SUPPORT WITH CMCPA
City Ministries CPA is a faith based private agency that is able to provide one-on-one extensive case management for all of our foster families. Case managers are the first point of contact for state social workers or anyone affiliated with the case. We provide wraparound services for all foster families and children in our care to ensure the safety, longevity, and well-being of our foster parents.
These services include but are not limited to:
Serve as a liaison for foster parents and DCYF to access resources and resolves issues and concerns.
Available to provide support at all hours of the day, including crisis intervention.
A unified collaborative team that works to ensure the best case management for each child and family.
Advocate for the needs of foster families and children.
On staff MSW Case Manager with extensive experience to offer support, guidance, and resources.
Supervise visits with children and their biological parents upon social worker referral.
Provide on-time pass through payment of foster parent support $.
FOSTERING MINIMUM REQUIREMENTS 
Foster Parents Must:
Be at least twenty-one years old to apply.
Be shown to not have a disqualifying criminal history or founded history of child abuse and neglect.
Pass the state criminal background check.
Be able to prove regular source of income to meet your own family's needs excluding current or future foster care payments.
Demonstrate you have the physical, mental and emotional stability suited to meet the needs of children in your care.
Complete both City Ministries and state application.
Complete Foster Parent Orientation and Caregiver Core Training.
Complete CPR/First Aid and Blood Borne Pathogen Training.
Be free from Tuberculosis (TB).
Pass the licensing home inspection.
Have a completed Home Study.
After the Licensing Process, Your Home Should at Least:
Be free from hazards.
Have all guns and ammunition locked separately.
Have a fire extinguisher (ABC).
Maintain a water temperature of no higher than 120 degrees.
Have medications, vitamins and poisons locked.
Have smoke detectors, including rooms that will be used for fostering.
Document:
VOLUNTEER OPPORTUNITIES:
-Monthly Children's Activities– Help organize and lead interactive activities for children in Rose Hill Cottages Community.
-Visit Supervisor– Supervise visits between foster children and biological parents in community or office setting.
-Case Aide– Provide support and services to foster families and case worker based on needs of family.
STEPS TO VOLUNTEER:
-Fill out application form and return to office or email to info@citymin.org
-Face to face coffee meeting with CMCPA Assistant Director
-Training
   Agency Phone Number: (425) 739-1191